Siding Services & Installation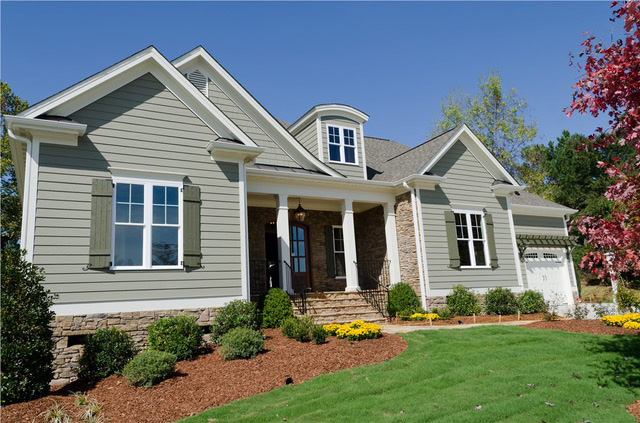 Siding Services
McDaniels Siding & Roofing offers a variety of vinyl and cement siding styles, textures, and colors to compliment and enhance your home. We are able to install siding on single and multi-family homes of all sizes. Allow us to provide affordable services that cater to your budget and needs. Best of all, our products come with limited lifetime warranties to ensure the curb appeal you choose lasts a lifetime.
In addition to siding, our crew also installs metal trim wrap and soffits to eliminate maintenance on your home. Furthermore, we provide a full range of accents such as shutters, Fypon decorative window headers and other house accents.
Contact us to request an estimate for affordable and comprehensive siding services.
Click on the links below for more information and color choices.